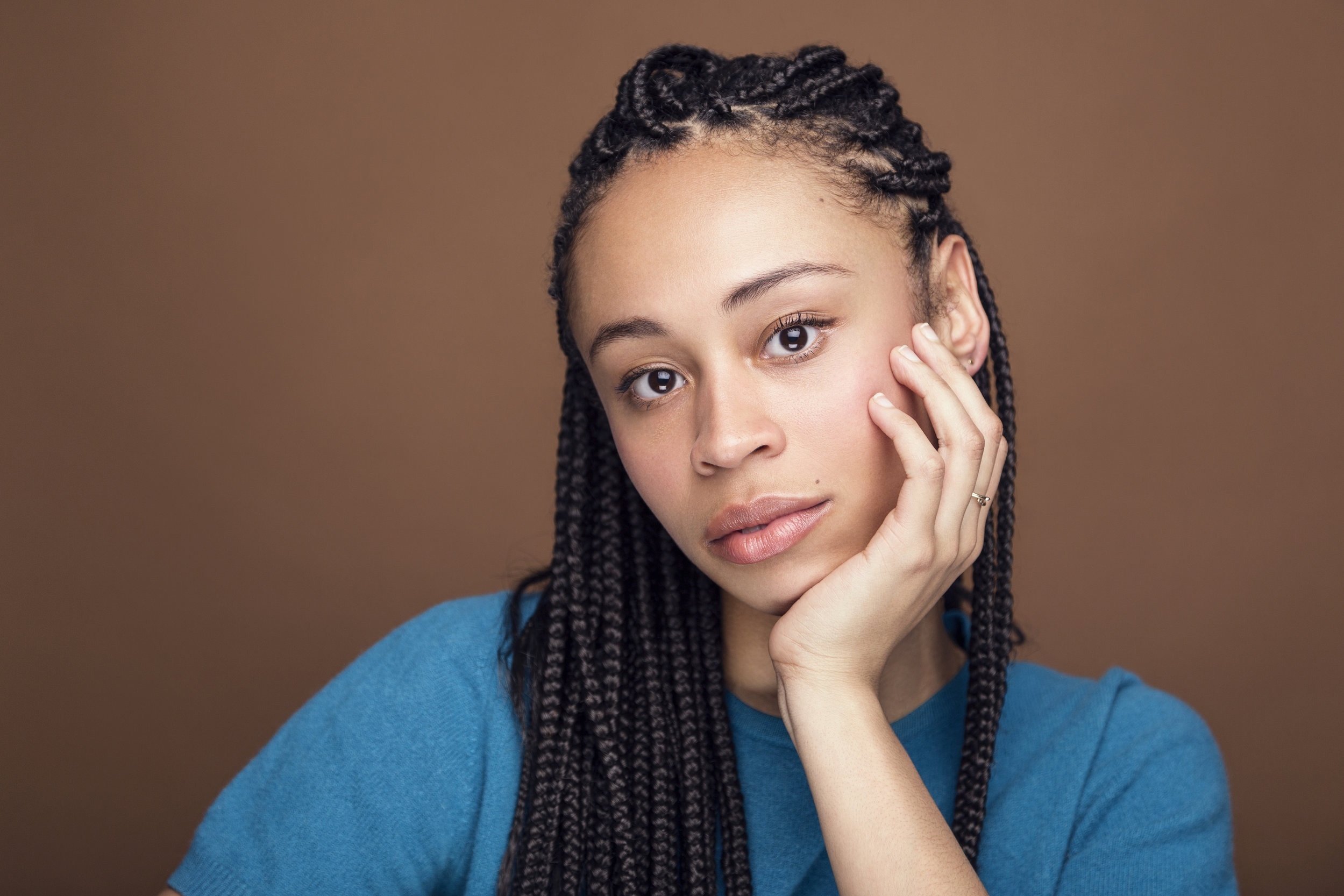 ABOUT MYKEL
Born and raised in New York City, Mykel Marai Nairne is a Brooklyn-based dance artist and performer. She received most of her formal dance training at The Ailey School, where she was a fellowship student. Mykel earned her B.A. from Dartmouth College in June 2016. During her time at Dartmouth, and in absence of a formal dance curriculum, Mykel delved into other passions, among them film, comparative literature, and sociology. As a member of the college's dance ensemble, Mykel performed solo and ensemble works by choreographers John Heginbotham, Rebecca Stenn, and Mina Lawton. Ultimately, Mykel pursued a Film and Media Studies major with a concentration in documentary video production. Her undergraduate career culminated in a 20-minute honors' thesis film which explored the persistent racial inequalities in the film and television industries.
Mykel reignited her movement study upon graduating from Dartmouth through intensives with Earl Mosley's Institute of the Arts, American Dance Festival, and Movement Invention Project under the direction of Francesca Harper. She has had the privilege of performing works by Bill T. Jones, Merce Cunningham, Robert Battle, John Heginbotham, Earl Mosley, and Pedro Ruiz, among others. Mykel currently dances with Dance Heginbotham.
In the fall of 2018 Mykel made her Off-Broadway debut in the critically-acclaimed production of OKLAHOMA! at St. Ann's Warehouse, directed by Daniel Fish. She performed in the show's sold-out run as a chorus dancer in the dream ballet. Mykel also performed her own solo choreography at New York City's Symphony Space and is looking forward to more opportunities to make and share her work!